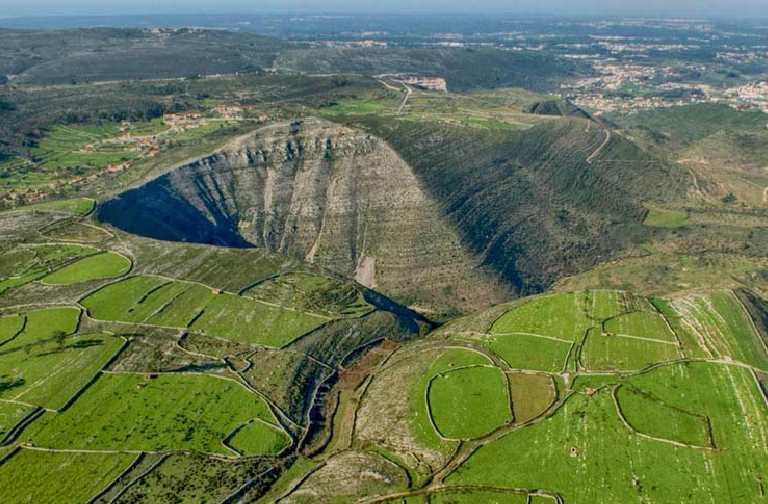 Serras de Aire e Candeeiros Natural Park
The Serras de Aire e Candeeiros Natural Park is a protected area whose purpose is to protect the natural features and architectural heritage of the Serra de Aire and Serra dos Candeeiros; it covers an area of 38,900 hectares.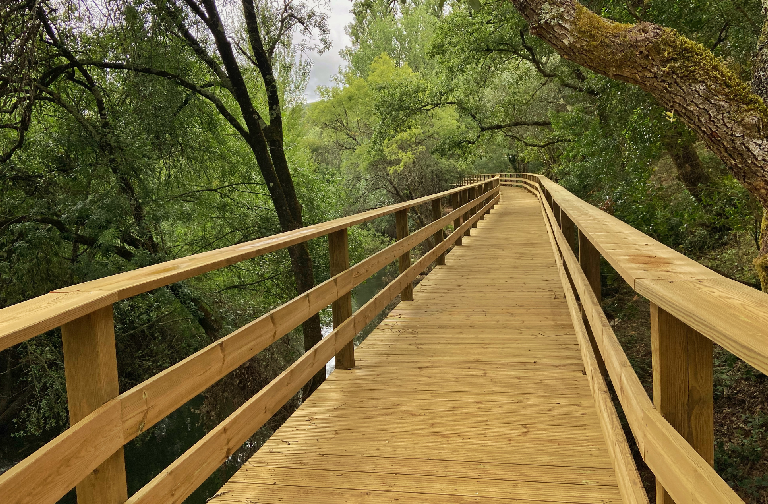 The Agroal Walkway connects the Nature Park to the River Beach. Approximately 800 meters long, it has a winding path and unique landscaping. Along the way there are strategic leisure points, as well as graphic elements and information panels about the fauna and flora.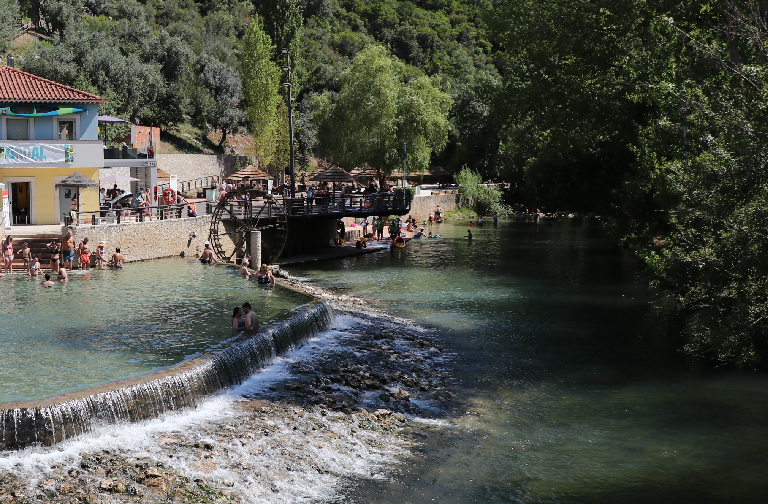 The cool waters of the River Nabão gave birth to the Praia Fluvial do Agroal. It is known for its medicinal properties and for being the place to choose for relaxation. It has a natural pool, which offers a unique experience in the thermal waters of the area.
Located in the Serra de Alburitel, the Talegre Swing has become an attraction in the region. Created by a group of young people, it has been placed on an extraordinary viewpoint with a unique view of the natural landscape. It is located next to a geodesic landmark, in a region that offers numerous hiking trails, as well as ideal spots for family picnics.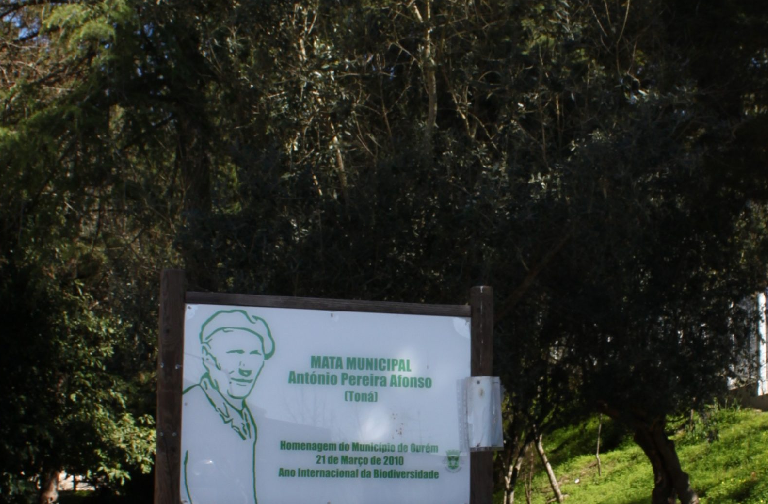 António Pereira Afonso Municipal Forest
Located in the heart of the city, the António Pereira Afonso Municipal Forest is an urban forest park. This fenced-off forest area covers 3.5 hectares, mainly occupied by oak and maritime pine trees and, in the leisure area, species such as the olive tree and the Buçaco cedar, among many other Mediterranean species.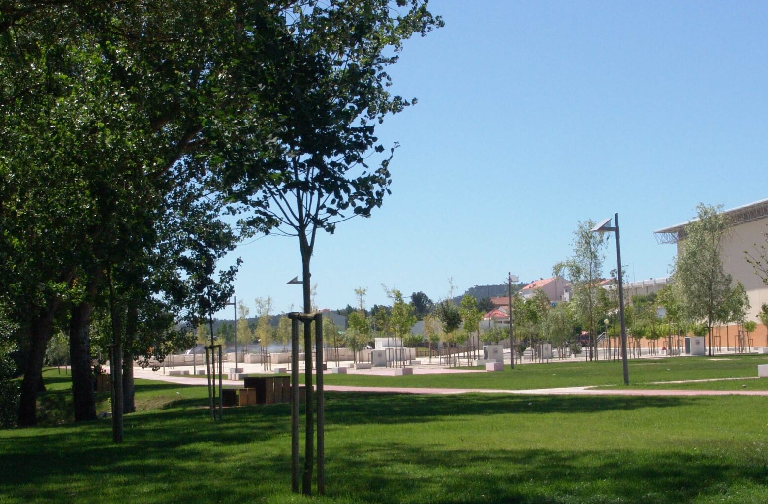 Antonio Teixeira City Park
This is the ideal place for those who want to relax, walk or simply socialize. Located along the Seiça stream, in the parish of N. S. da Piedade, it is an ecological structure with around 800 trees over an area of 90,000 m2, including ash, willow, alder, poplar and stone pine. It contains a children's playground, a soccer pitch, a skatepark and a pedestrian and cycle path.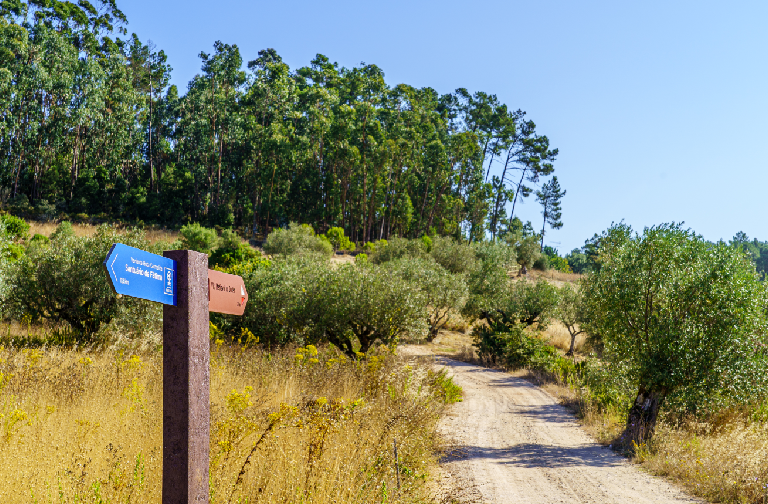 The Caminhos de Fátima guarantee safe and pleasant conditions for pilgrims on foot to the Shrine of Fatima, avoiding the main roads in favor of dirt tracks and small rural roads with little traffic.
The Fátima-Ortiga Ecovia connects the Parish Church of Fátima with the Sanctuary of Nossa Senhora da Ortiga through an environmentally sustainable pedestrian and cycling corridor.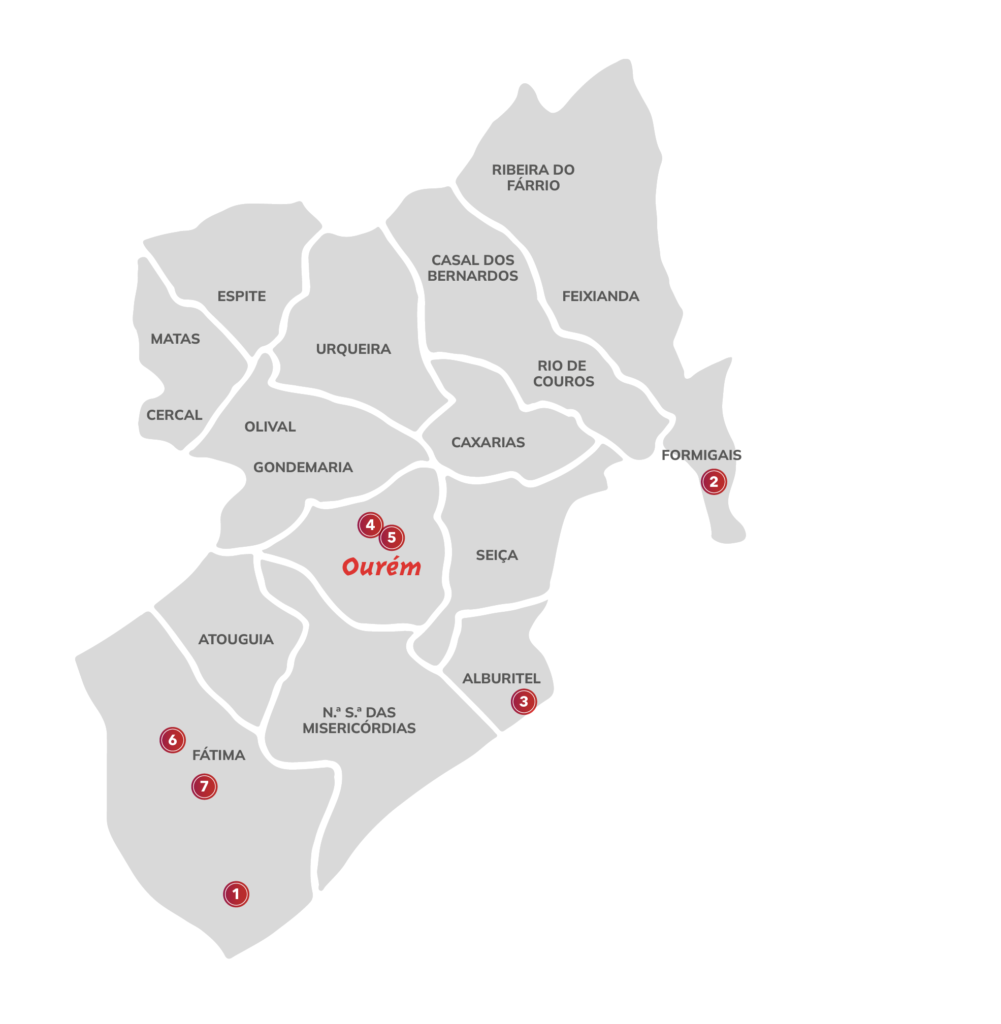 Circuit
1 – Serras de Aire e Candeeiros Natural Park
2 – Agroal Walkway
3 – Agroal River Beach
4 – Talegre Swing
5 – António Pereira Afonso Municipal Forest
6 – Antonio Teixeira City Park

7 – Fatima Trails
8 – Ecovia Fátima/Ortiga